How to Get Great Gas Mileage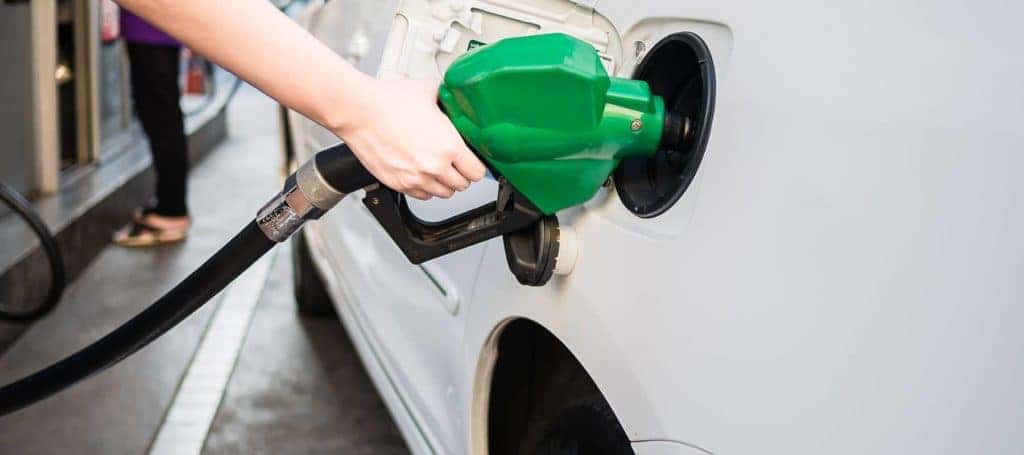 Fuel efficiency is one of the most important elements in deciding which new or used car to buy. However, we wanted to pass along some information from fueleconomy.gov to help you get better gas mileage no matter which vehicle you choose. Fueleconomy.gov is a great resource for information about all things gas mileage. Even if you're just trying to get better fuel economy out of the vehicle you're currently driving, these tips can help you.
Check Your Air Pressure
Keep your tires properly inflated and you could improve gas mileage by more than $1.50 every time you fill your tank. The recommended tire pressure for your vehicle is located on a sticker inside your driver-side door or noted in your owner's manual. If you have questions or want assistance with this please feel free to drop by and we will be happy to help you out free of charge.
Maintain Your Air Filter
Replacing a clogged air filter can increase your vehicle's gas mileage by as much as 10%.
Watch The Weight
Excess weight in your vehicle can reduce gas mileage by 1-2% for every 100 pounds, so watch what you keep in your trunk.
Know Your Oil
Improve your gas mileage by up to 2% with the proper grade of motor oil.
Keep It Tuned
Keeping up with regular vehicle maintenance can allow you to increase your gas mileage by an average of 4.1%
Keep It Capped
Did you know about 147 million of gallons of gas evaporate every year from vehicles without gas caps?
Avoid Fast Starts
Don't be a hot-head! Aggressive acceleration can reduce your gas mileage by up to a whopping 33%!